CEEW Sisterhood
Mission Statement: "The objectives of this organization shall be to foster and implement ideals of Reform Judaism as expressed through the synagogue; to promote closer fellowship among its members and to work in cooperation with Congregation Emanu-El of Waukesha, Waukesha, Wisconsin (CEEW), as a mentor for spiritual, religious, social and educational activities."
CEEW Sisterhood is part of Women of Reform Judaism, an international network of 100,000 women in 14 countries who work to create a stronger worldwide Jewish community. Women of Reform Judaism
In Waukesha, sisterhood is a place for building friendships, and exploring our identity, heritage and spirituality together. Through interesting, thoughtful programs with guest speakers, fundraising efforts and social events, we support and strengthen our connections to our Judaism, to the CEEW synagogue community and to one another.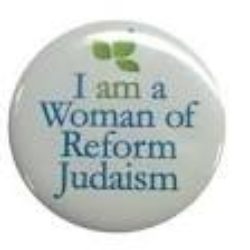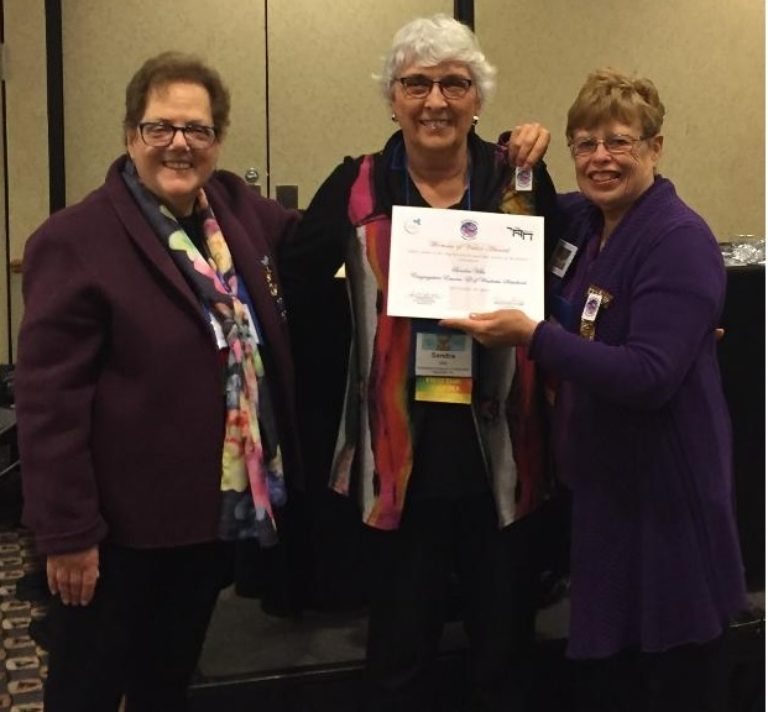 Programming: Past Present and Future
Jerry Kaye, former director of OSRUI
Prof. Lilly Goren of Carroll University
Hannah Rosenthal, former President and CEO of the
Milwaukee Jewish Federation
Plowshare International Program
Partnering with Temple Adult Ed. Group with
Lisa Paul, distinguished author
Make your own Kiddush Cup
Beading Program with Touch of Glaze and Eclectica
Israeli and Line Dancing
Sisterhood spirituality retreat at OSRUI
Kallah
Sisterhood Shabbat
Heritage Dinner
Mah Jong Lunch Bunch
… and much more to come
Gift Shop
The Sisterhood Judaica Gift Shop has many beautiful items for young and old, family and friends, home and office. It offers seasonal items as well as gift items for life cycle events, beautiful tallitot, kippot, mezzuzot, celebratory greeting cards and much more.