Welcome to Congregation Emanu-El of Waukesha
Our sacred mission is to inspire and affirm our diverse Jewish community by blending progressive thought with tradition, by being accepting and accessible, and by serving greater Waukesha through education, worship and social action.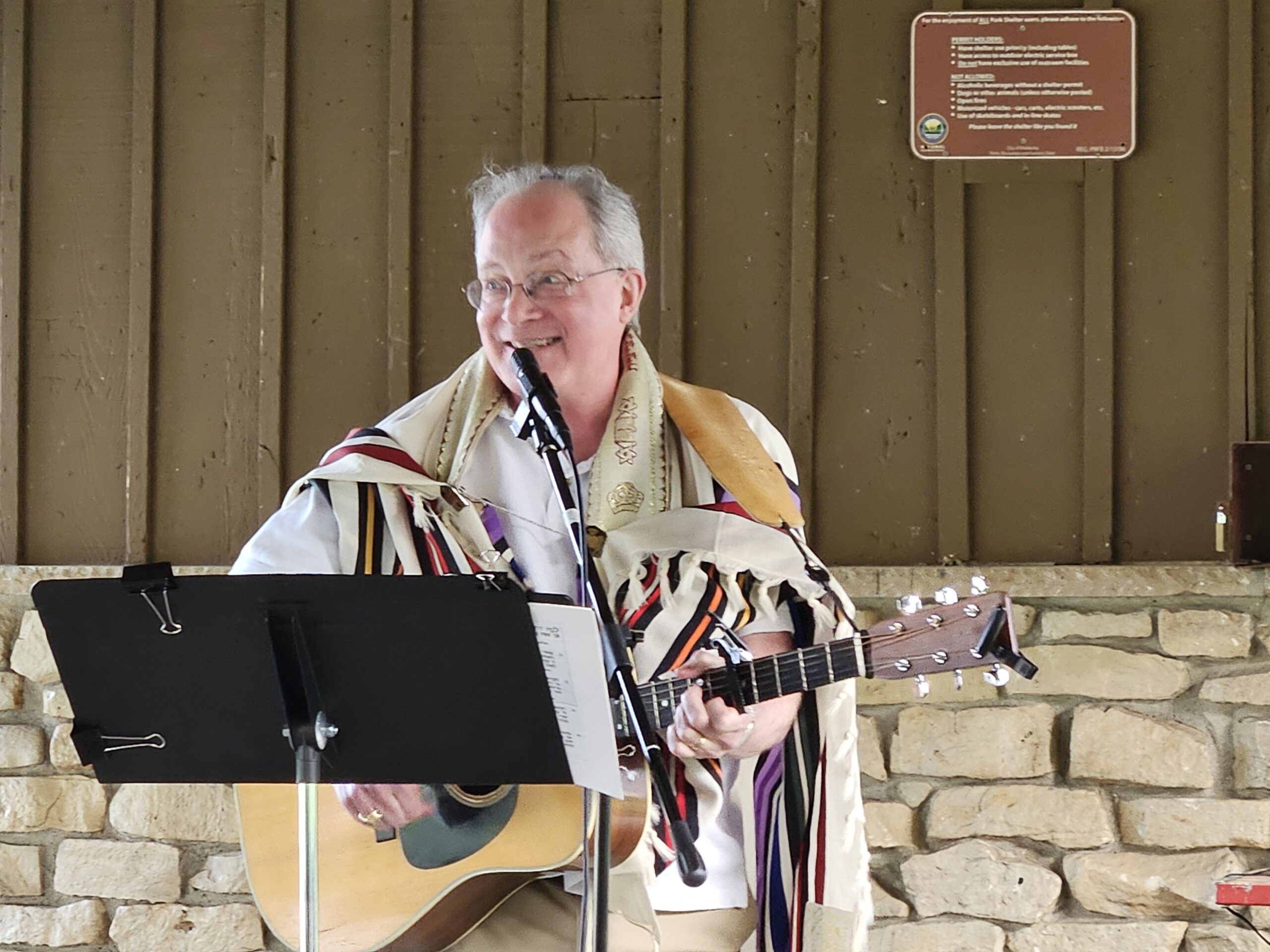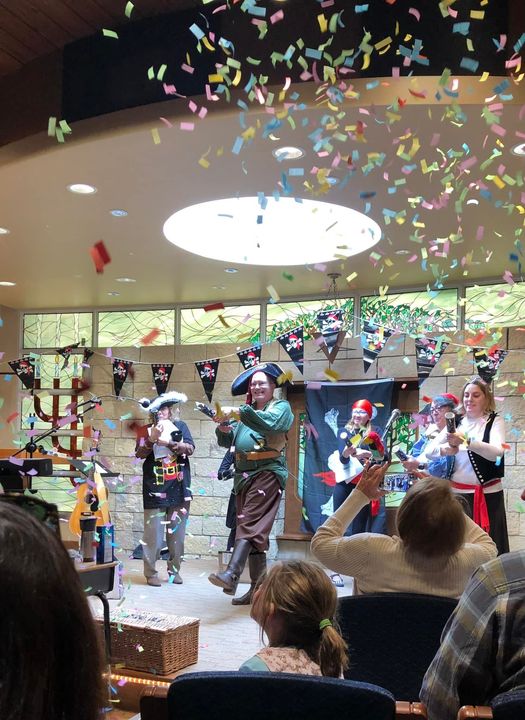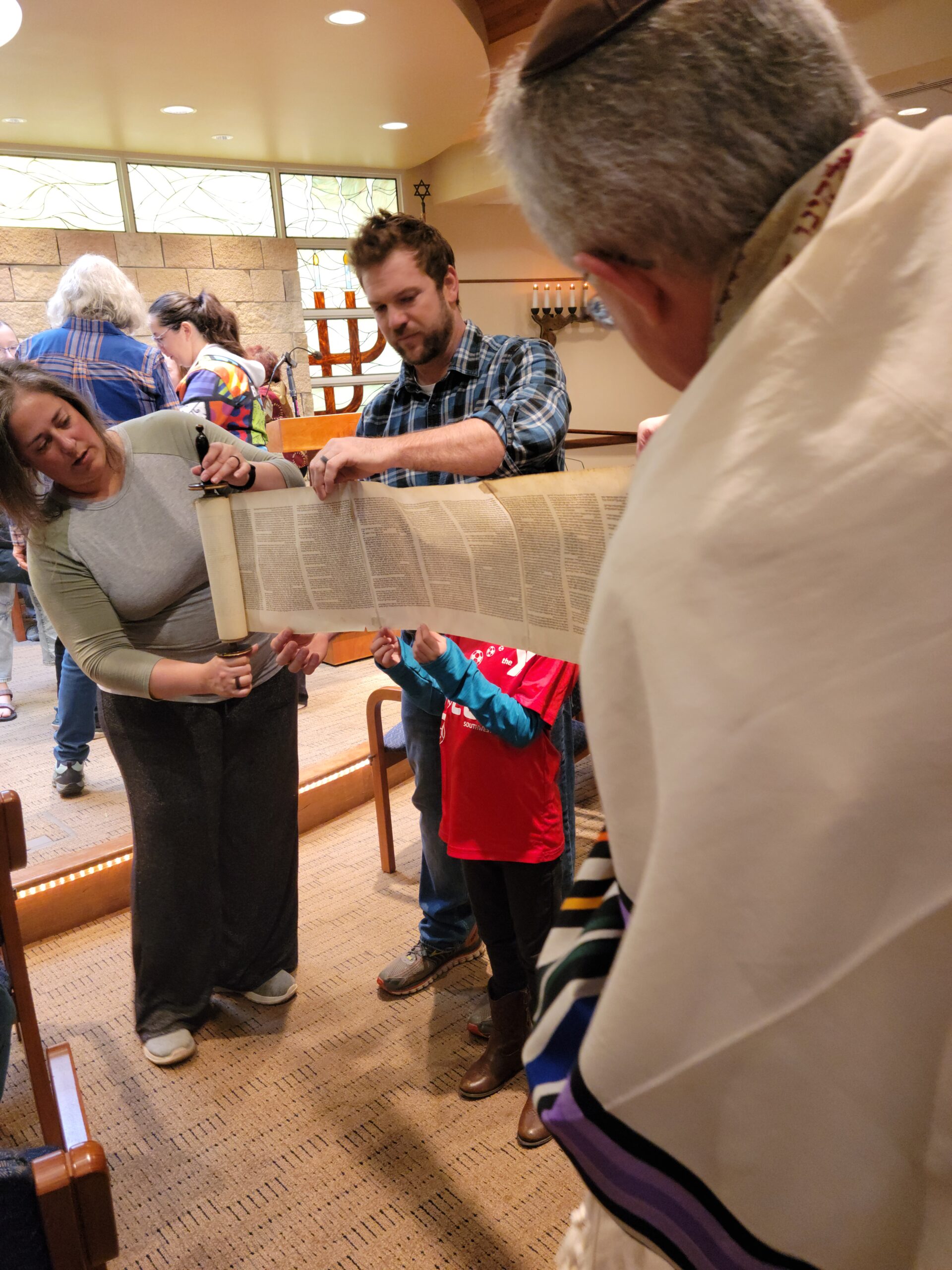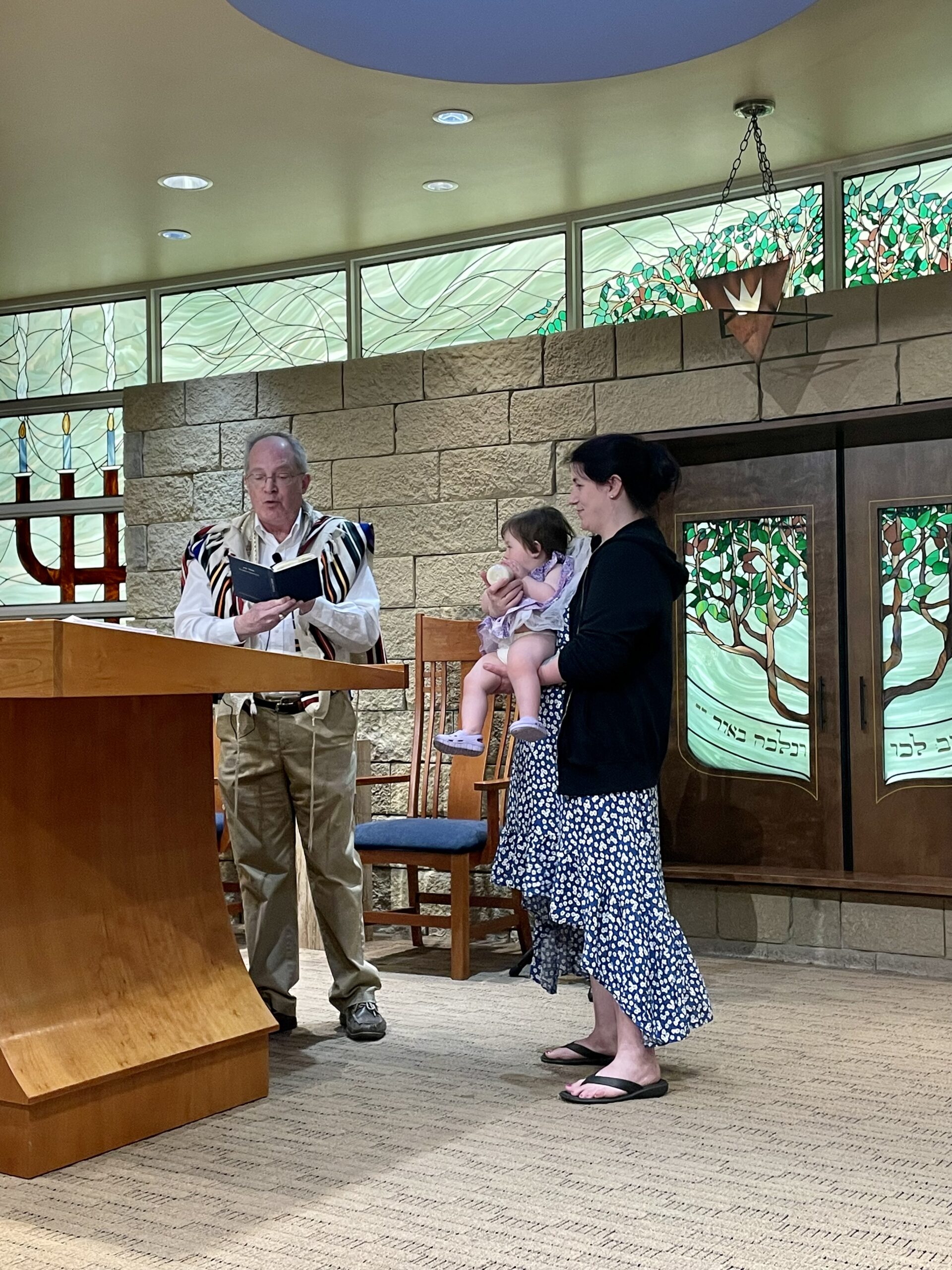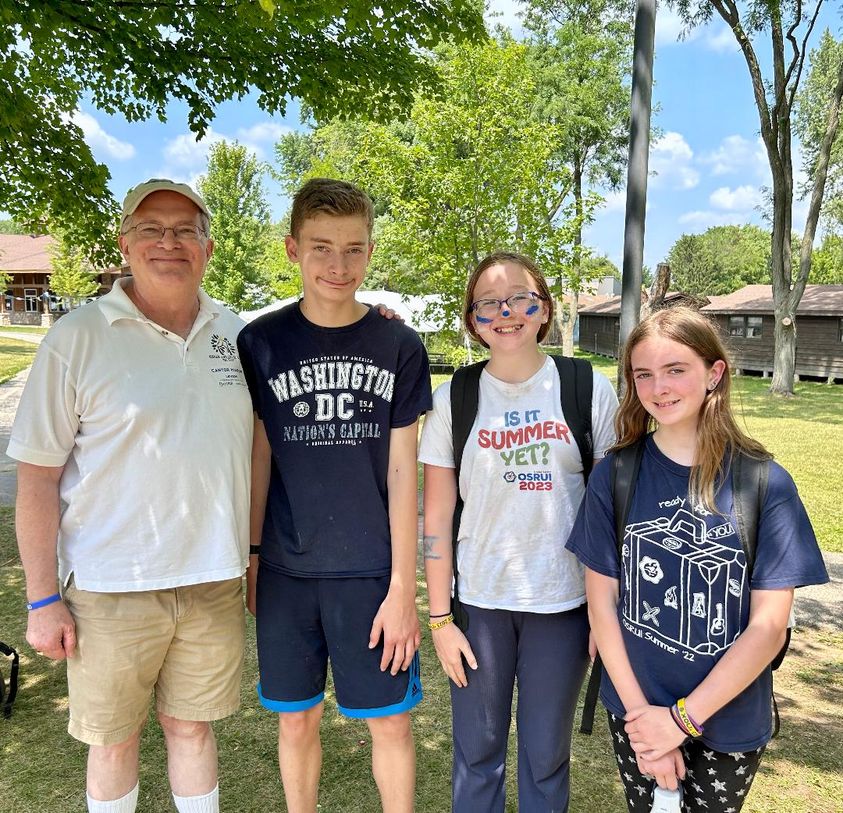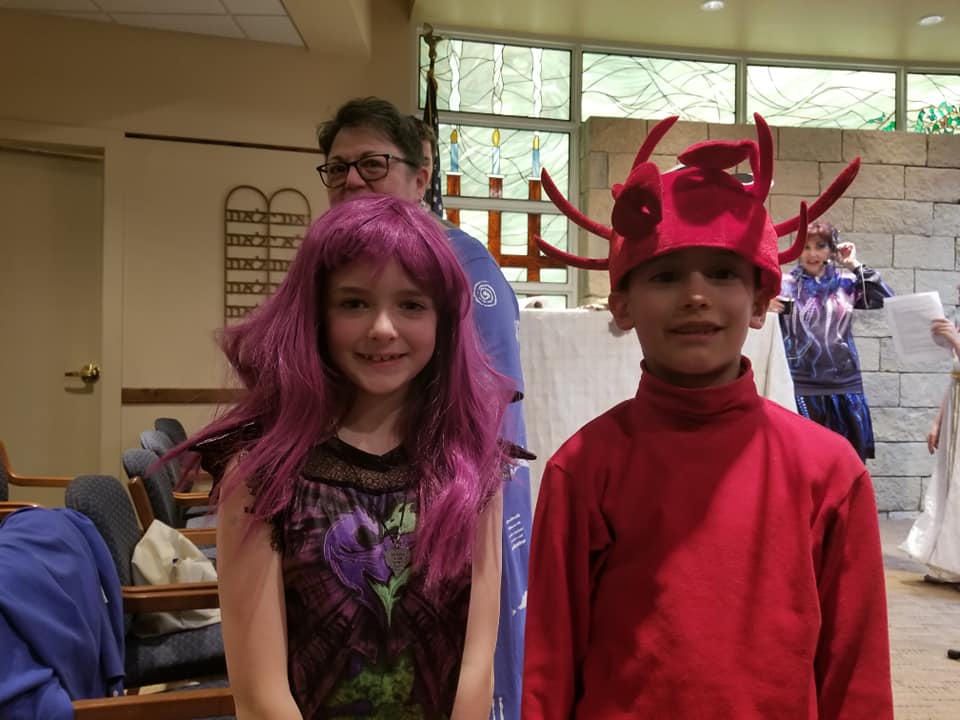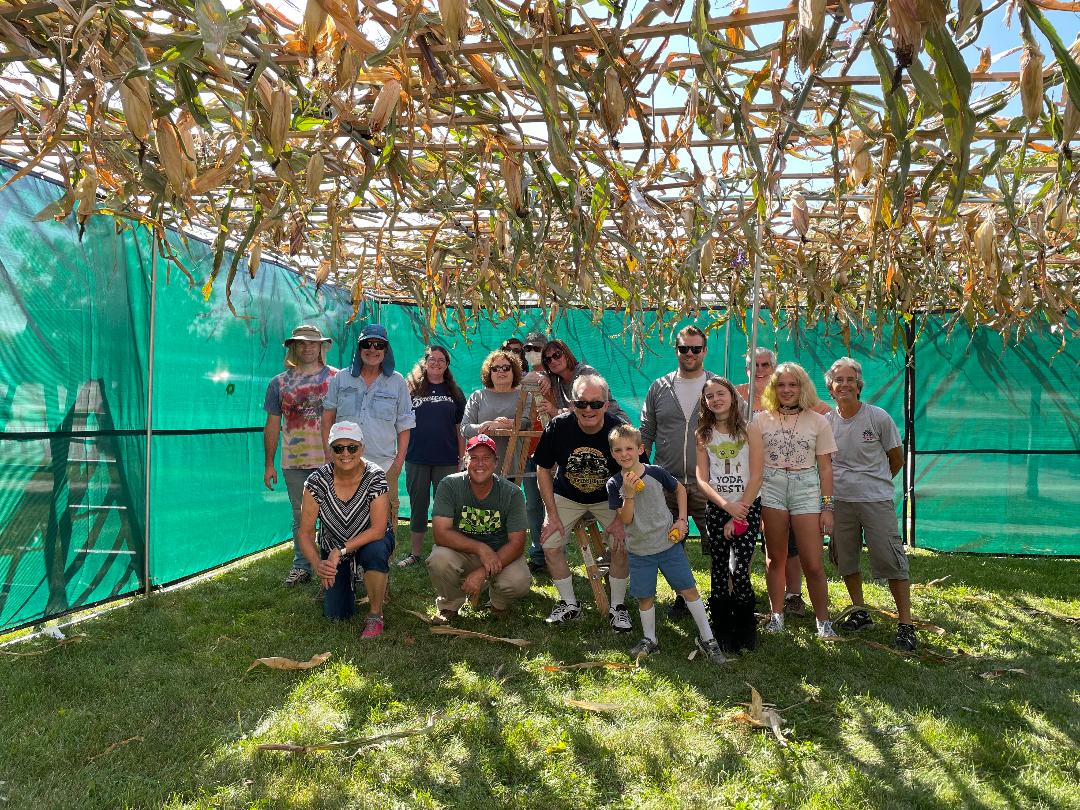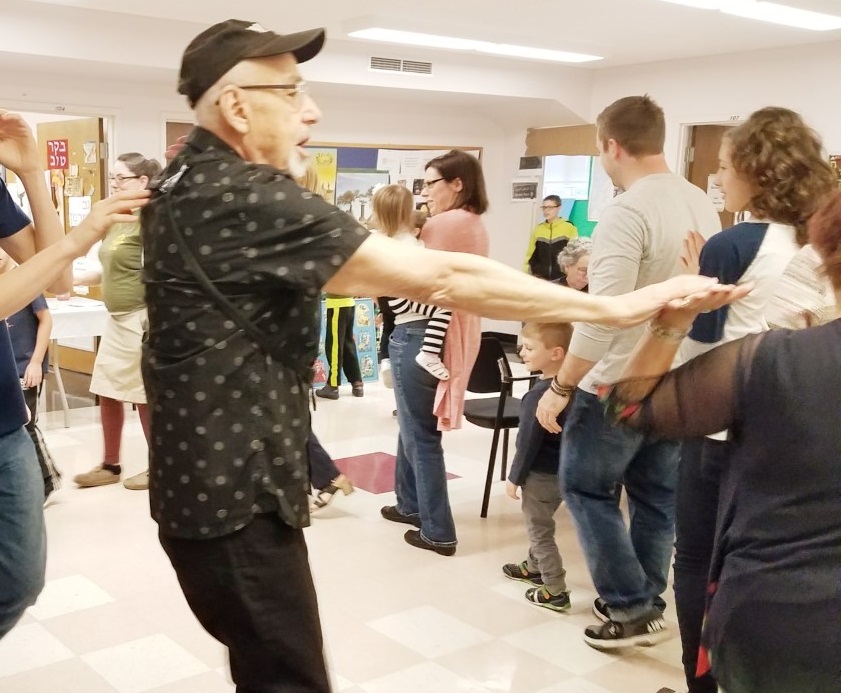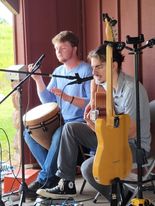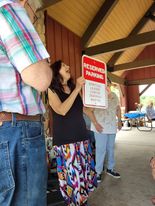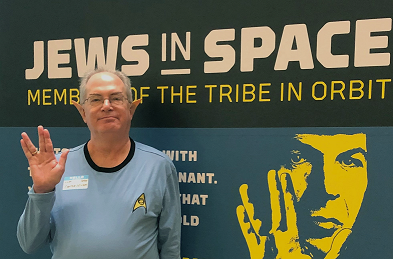 Located in Waukesha, Wisconsin, Congregation Emanu-El of Waukesha is the second oldest reform Jewish synagogue in the Milwaukee area. Our members come from a wide geographic area that includes Milwaukee, Waukesha, Jefferson and Walworth counties. By mid 2021 our membership totaled approximately 75 households.

Advantages of a small congregation
Synagogues come in all sizes. Some are large, with memberships numbering in the thousands. Some are small, with only a few people worshipping in a member's home. Each size has its advantages. While there are things a larger congregation can do with its increased resources, many of us find benefits from belonging to a small community that are often lost in larger organization.
Stronger sense of family
Greater opportunities for each of us to grow individually
More opportunities to volunteer
More adaptable in facing challenges