The Book Fair is online and in-person this year!
What is a better gift than a good book? To help you get ready for Hanukkah, our annual book fair will be online AND in-person this year. The book fair will be held virtually over a two-week period from November 6 through November 20. Your online purchases will be available for pick-up from pre-defined locations or shipped by mail. If you choose to browse a curated selection of Jewish titles, the in-person book sale will be held on November 12 from 10 to noon. As usual, 20% of the book sale proceeds will be donated back to the synagogue.
When you checkout, make sure you use the code CEEW23 and make certain you specify in the COMMENT BOX where you would like to pick up your purchases (if you are not having them shipped). The choices are: Oconomowoc (Books and Company), Waukesha (the Synagogue) or Brookfield (the Levy's). You will be notified when the purchases are ready and can then make arrangements for the pickup. Note that the option for $1.50 shipping after spending $50 is not available for Book Fair purchases.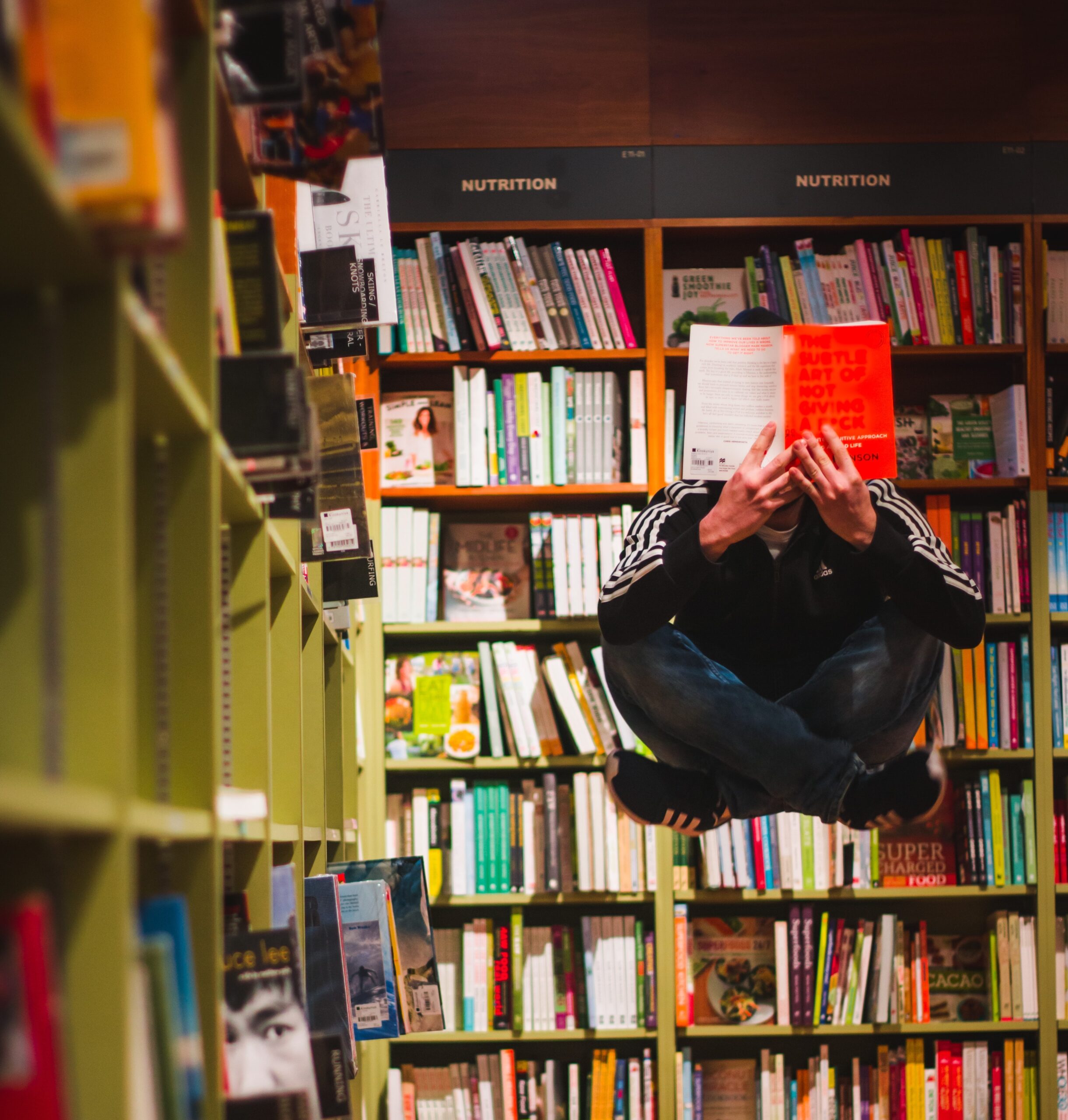 Look at the Books & Company website for lists of selected titles.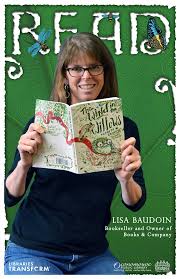 Books & Company is an independently-owned & charming bookstore serving the Wisconsin Lake Country area since 1983.