Community Hanukkah Candle-Lighting on Zoom
December 10 - 17, 2020
First Candle
December 10 at 5:00 pm
Fifth Candle
December 14 at 5:00 pm
Second Candle
December 11 at 7:00 pm during the Shabbat Service
Sixth Candle
December 15 at 5:00 pm
Third Candle
December 12 at 5:00 pm
Seventh Candle
December 16 at 5:00 pm
Fourth Candle
December 13 at 7:00 pm during the Cantors' Concert
Eighth Candle
December 17 at 5:00 pm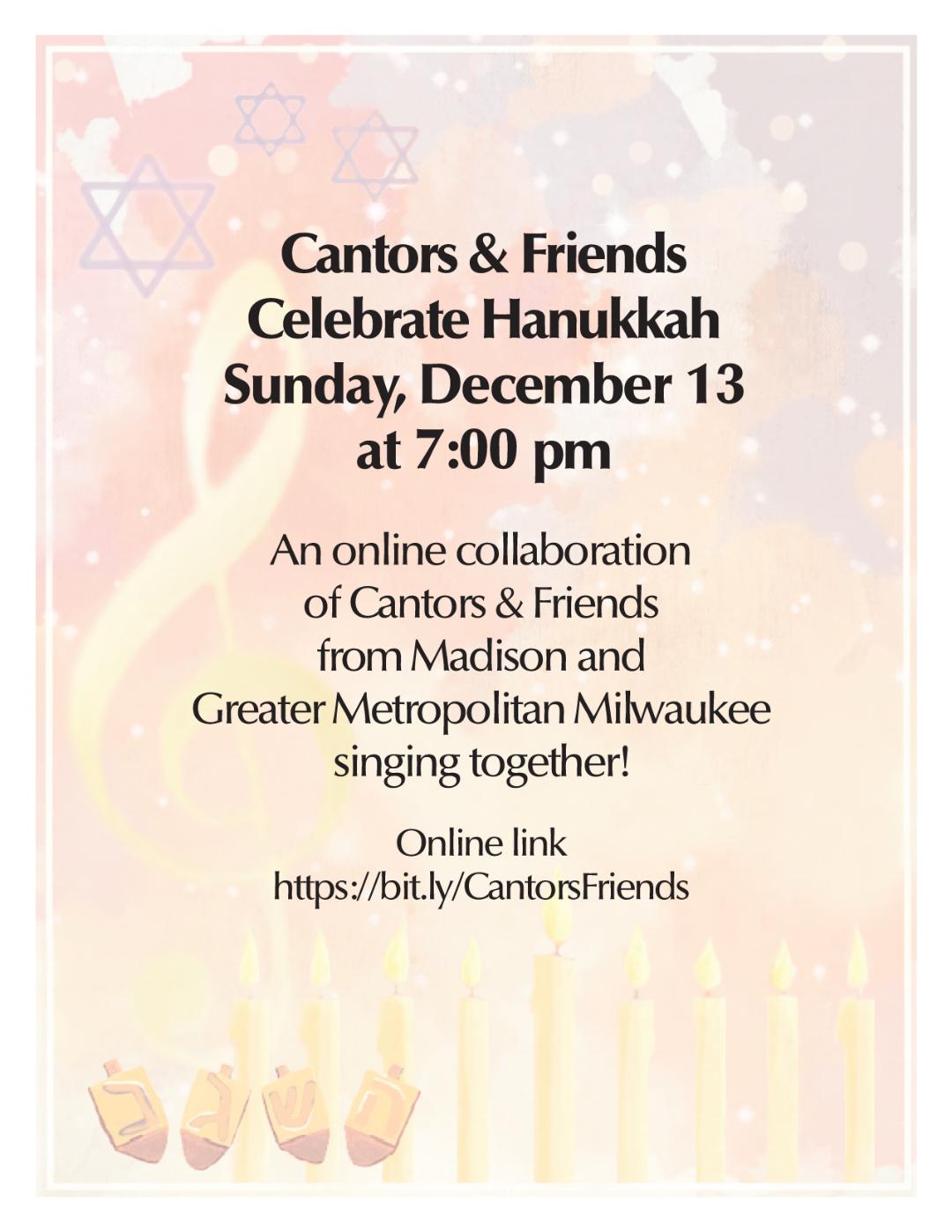 The Daniel Hoan Memorial Bridge will be lit up like a giant menorah for Chanukah 
The Milwaukee Jewish Federation, the Harry & Rose Samson Family Jewish Community Center, and the Light the Hoan organization are partners in the effort. It starts with one candle of electric lights on the Downtown bridge on Thursday, the first night of Chanukah. A shamash, or helper candle, will also appear from the start, and for each time a candle is added, for eight nights.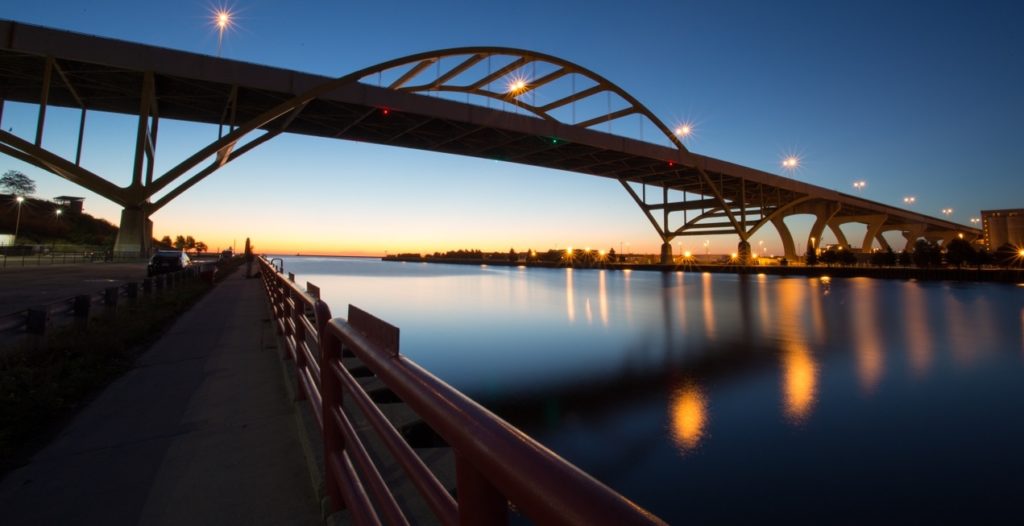 The bridge spans nearly two miles, connecting downtown Milwaukee with the south side by way of Interstate 794. This will be the first time the bridge lighting will be used to celebrate Chanukah. Support beams will act as candles in the display, according to Milwaukee Jewish Federation. 
The lighting is scheduled for 7 pm nightly, except for on Friday when it is slated for 4 pm because of Shabbat. 
The lighting will be on the west side of the bridge. It will be shown live at the Federation Facebook page, @JewishMilwaukee.