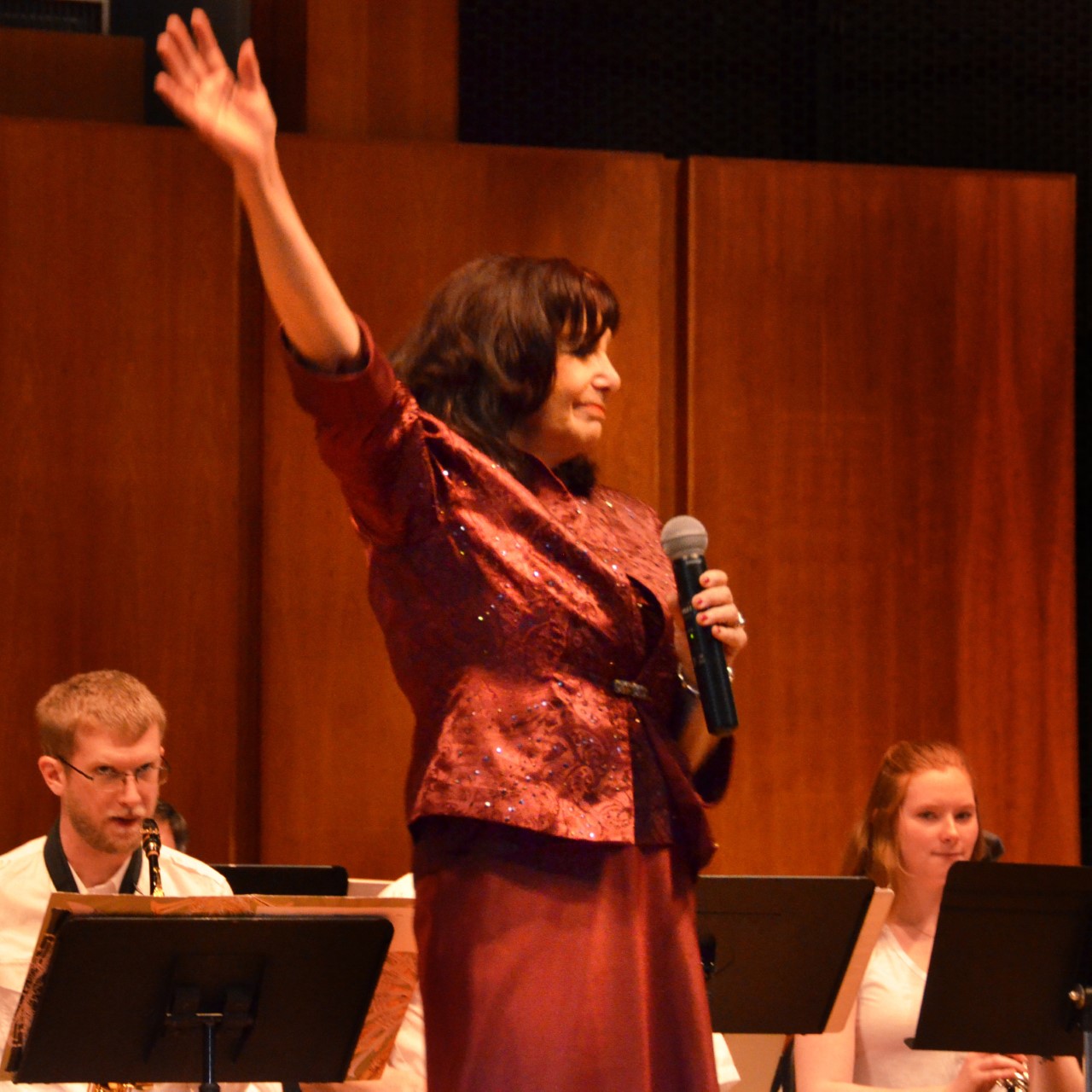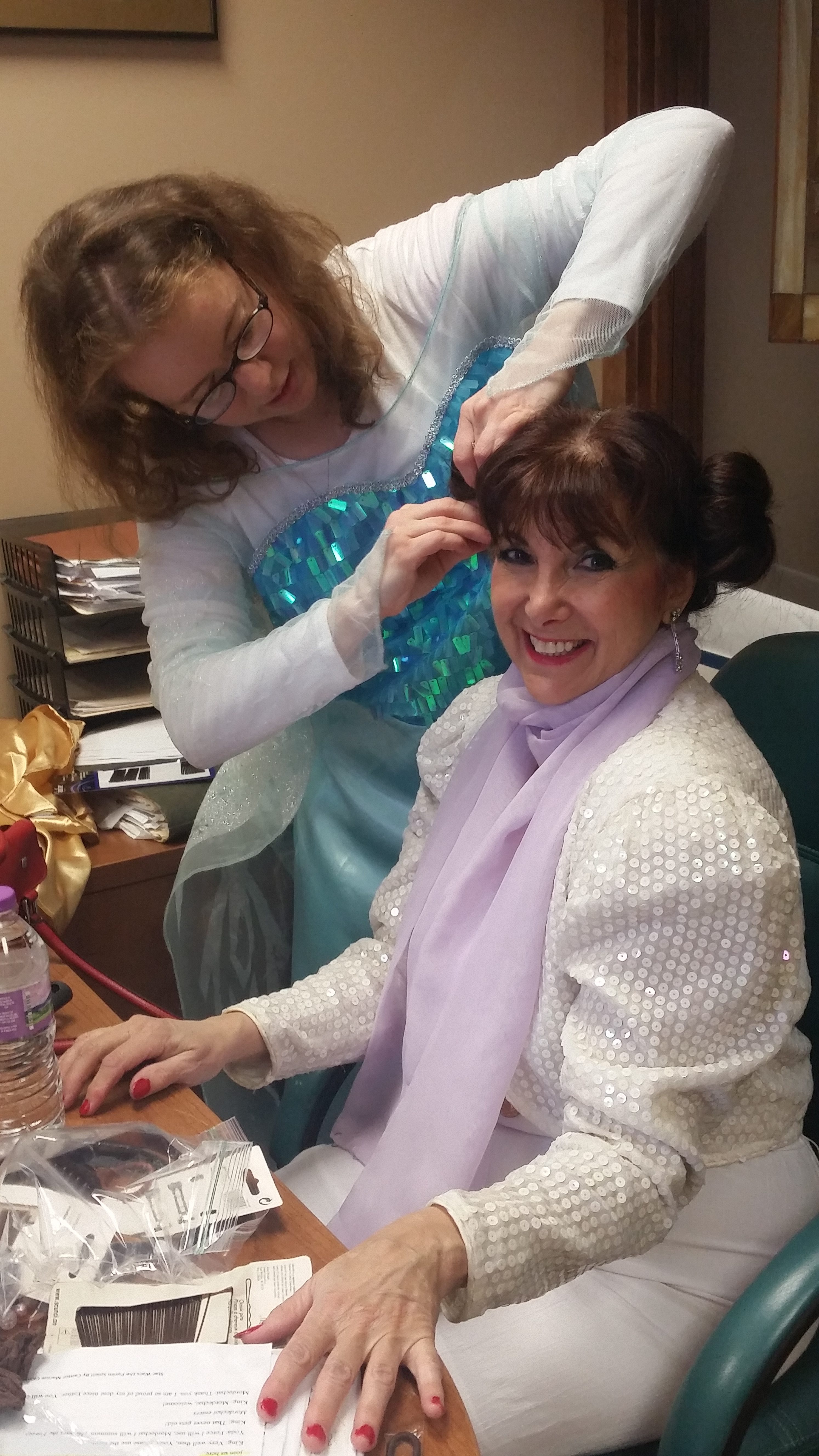 Cantor Deborah Martin grew up in New Jersey and began her musical training taking piano lessons, and then later, voice lessons. She trained classically and received a Bachelor's of Music with honors from the New England Conservatory of Music, and a Master's of Music from the Boston Conservatory of Music. She has performed in opera throughout the United States and did her debut as Rosina in the Barber of Seville with the Boston Symphony.
Cantor Martin attended the Hebrew Union College (HUC) School of Sacred Music's long distance program and studied with mentor Cantor Ron Eichaker (formerly of Temple Emanu-El in Milwaukee), took courses at UW Madison, and studied with Temple Educator Larry Kohn for five years. In 1997, she obtained her degree as a Certified Cantor from the School of Sacred Music at HUC. She served as cantor for 24 years at Temple Beth-El in Madison, Wisconsin, before joining Congregation Emanu-El of Waukesha as its first woman Spiritual Leader.
As a clergy person, Cantor Martin is able to perform all of the duties that a Rabbi can perform, such as life-cycle events, marriages, Brit Milah, B'nai Mitzvah, funerals, etc. She is certified through the Prepare / Enrich pre-marital program and has done pre-marital counseling for many of the wedding couples for whom she has officiated. Cantor Martin helped develop the B'nai Mitzvah program and has tutored countless B'nai Mitzvah students, as well as, taught in the Hebrew School at Temple Beth El. She loves to help congregants of all ages find joy in their Jewish heritage and to be involved in many ways at temple, whether it is through going to services, classes, participating in the music, programs or social events. She also feels there is a strong need to reach out to the interfaith community to build understanding and friendships with people of all faiths.
Cantor Martin has two grown children and two grandchildren. Besides her passion for her family and her clergy work, Cantor Martin owns a horse and enjoys horseback riding in her free time.